Hey Knowledge Seekers!
Growth, Growth Growth. Life is a game of Hungry Hungry Hippos, you can only stay afloat as long as you keep feeding that network of yours with new people. 
From your network on LinkedIn, to your Facebook audiences, there is a constant need to expand your reach to get closer to success.
Check out our growth hacks below to improve your reach on networks and audiences!
Ads: Lookalike Expansion in Facebook Ads Manager
Ads: Creative Reporting
Networking: LinkedIn Uploads
Ads: Messenger Ads
How to test multiple videos on Facebook
Expanding your audience on Facebook is becoming easier each day!
With this new option that is gradually making its way to all ad accounts, Facebook allows us to expand our lookalike audience targeting. FB can show our ad to more people outside the defined size of the lookalike audience, if the algorithm finds it as a "similar opportunity."
To enable this functionality, all you need to do is add one lookalike audience, and FB will add a checkbox like this:
Don't get too excited, however!
For now, the only objectives available to you through the Lookalike Expansion are "Conversion" and "App Installs."
Note: This option is not available for Lookalikes created from a list-based custom audience. All other types of lookalikes are good to go.
If you edit your ongoing ad to expand the lookalike with the checkmark, the ad will reset its learning phase.  
Creative Reporting
Have you checked out the Creative Reporting Section in the Facebook Ads Manager?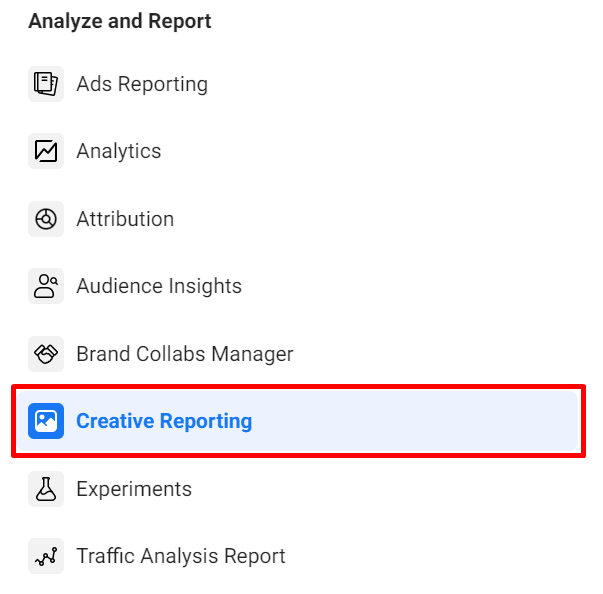 It gives you an opportunity to see the creative overview of each ad account. Here you can choose a metric, e.g CTR, and see which creatives had the highest or lowest CTR on average, across a time period. 
In addition to CTR, there are a variety of other metrics that can give you insights about your creatives.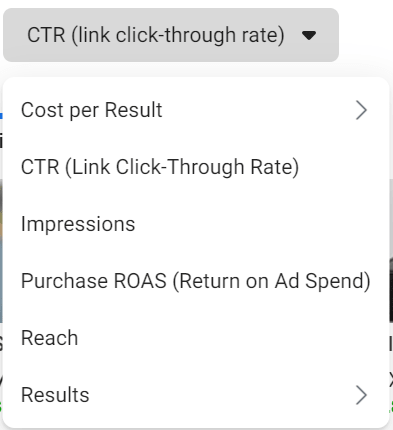 Moreover, in Creative Reporting you can see:
Ad creatives,
All their results,

And export them for further analysis.
LinkedIn Uploads
No matter your expertise, it's always important to have a huge network of people who can be of interest to you. In the case of PR, the best place to make connections and surround yourself with journalists that might be interested in your future stories is LinkedIn. The bigger your network the higher your chances to attract as much attention as possible.
Our PR team uses Phantombuster to send connections to journalists, because it lets you send automatic LinkedIn connections with personalized notes. 
However, the most common problem we face using this platform is the deactivation of our accounts as soon as Linkedin detects any external activity. This problem was bothering me for quite a long time until I saw a post on a Facebook group from a LinkedIn expert. It turns out LinkedIn has a native way to send connections to an unlimited number of people without the risk of  your account being deactivated. 
Here's what you need to do:
Log into your Linkedin account and click on "My Network" in the navigation bar.
2. In the left corner of the page, find the section "Manage your account", scroll down and click on "More options".
3. Create a list with emails of people whom you'd like to have in your connections. After clicking on "More Options" you'll be transferred to a new page where LinkedIn suggests you some options for growing your network. 
4. Click on the "Upload file" icon and download the list you created (include as many emails as you want, the only limit is the file size. It should be lower than 50kb).

5. After downloading the list, LinkedIn will automatically find and show you LinkedIn accounts that have been made with those emails. Choose the ones you want to send connections to and click the "Add connections" button.
6. It will take a second for Linkedin to send connections to the accounts chosen.
Isn't it better when we all come together? With your entire network ready at once, you don't have to spend time finding every contact the old fashioned way. 
Messenger Ads
Ads have gone from a small rectangle at the top of a page to being integrated in our messages, posts, and emails. What can we do to get our ads to get noticed by our audience?
There are 15 placements currently on Facebook Ads Manager that help us run ads and deliver our content to users.

We, advertisers at The Crowdfunding Formula use all of them and always try to think of new ways to use every placement in a more clever and data-driven way.
This time, the idea was more for the sales team, using Messenger ads.
What you usually see in Messenger ads is: 
The Page name you run ads with (often the brand name or the product name),
The profile image of the page, which usually is a logo or illegible text, 
And a pic of the ad, which is soo small you can hardly identify it or read the text on it. 
For example:

So what if we make it more personal, more readable and natural?

Ta-Da!
We decided to create a page with the first and last name of our sales team member, put her picture there and run ads through it, where she can naturally drive people to sales, making users' experience more natural.
As you can see from the image above, Lucy Adams' conversation doesn't separate from the rest, so it feels more personal.
This not only increased the click rate of this ad, but also led to 2 times more conversions for the sales team.
Sometimes you gotta think outside the box to come up with something familiar looking. 
Good luck testing this out and sharing your results with us.
Turns out expanding your reach is easier than you think! Your network, friends list, and audience are too important to just rely on old school approaches, you gotta think like a 21st century Growth Hacker! 
What are some interesting new approaches you have stumbled upon, let us know in the comments below!