We know how time-consuming and hard it is for start-ups to find newspaper reporters and journalists for press coverage. It is especially hard to find journals that have millions of readers. To do so, you need to follow and engage relevant journalists that would be interested in covering and reviewing your product.
We all know that building an effective media list is an important step in gaining excellent press coverage. But that is only half of the story. The other half (the more crucial part) is starting conversations and building relationships with media professionals.
No matter which type of tech story you have, you should always approach a journalist who actually covers the topic you're pitching.
And if you're not in the business of creating new tech and don't need to pitch them your story, follow them anyway! They have some amazing insights into the latest gadgets, hardware, and software developments.
Without further ado, read our take on the top tech journalists to look out for in 2021. And find out what topic peaks their… and your interest.
David McCourt – Android Pit
David McCourt enjoys staying abreast of the latest technology and the newest Android apps. His research-based solid insights are thrilling journeys into the world of Android. You can find reasonably accurate comparisons, industry-current news, and a great set of oh-i-didn't-know-that news.
It's super engaging to read his articles.
Find the latest ones here.
Drew Prindle – Senior Features Editor at Digital Trends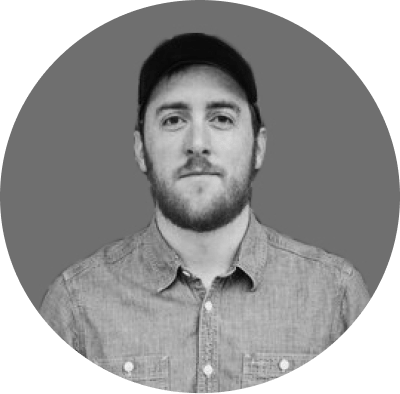 Next in line is Drew Prindle. He is the senior features editor at Digital Trends.
Drew is a tech columnist who dives deep into the latest technology innovations. He has exclusive, traction-worthy yet quick-to-consume content. And all his stories cover the topic with utmost care and precision.
He hooks and delights his audience with a generous number of blog posts from various tech communities.
To get to read his booming technology news go to his portfolio.
Erin Griffith – Journalist at the New York Times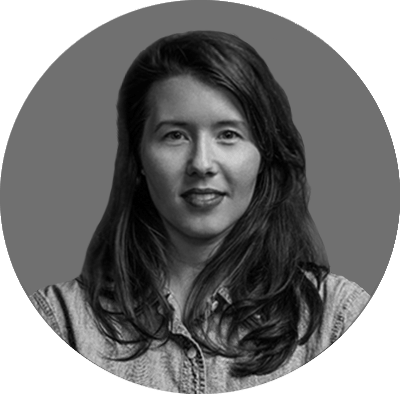 After gathering much experience as a writer at WIRED and Fortune, Adweek and peHUB.com, Erin Griffith now works as a New York Times columnist, where she mainly covers tech start-ups and Venture Capital.
This thought leader is a creative and highly opinionated journalist who has covered a plethora of topics from self-driving cars to industry insights.
Find her latest articles here.
James Peckham – Wearables Editor at Tech Radar
James Peckham is the wearables editor at TechRadar. A man with a keen sense for innovation and a great sense of humor, he is also a huge fan of Game of Thrones.
He is the pro that reviews the latest gadgets from smartwatches and VR headsets to fitness bands.
He has a generous number of lists, reviews, and the latest industry leaks here.
Brad Moon – Contributor at Forbes and Much More
Brad Moon is an award-winning freelance tech columnist at Place Media and former Winnipeg Free Press technology/gadget contributor.
The veteran of the financial software industry reviews consumer technology gadgets, accessories and other electronics in all big media outlets. You might have seen his work on Forbes, Wired, Shaw Media, The New Yorker, and USA Today.
He also provides editorial content for an endless list of lesser-known (but still amazing) sites.
Read his latest article on BOOM 3 VS MEGABOOM 3 and find great insights here in his Forbes Portfolio.
Lisa Eadicicco – Tech Journalist at Business Insider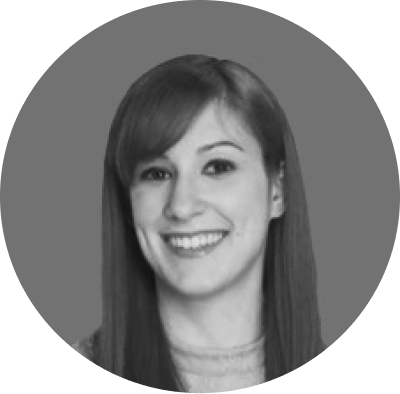 With her in-depth focus on tech innovations and the latest gadgets, Lisa Eadicicco is the senior tech correspondent at Business Insider.
She has tons of articles written on Apple and about its new releases. Her recent article on the new iPhone was pretty informative and got the attention of lots of people. You can read it here.
Here's the full arsenal of her insights.
Brian Heater – Hardware Editor at TechCrunch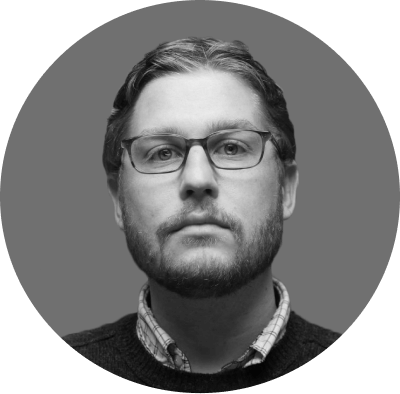 Brian Heater is the Hardware Editor at TechCrunch.
He is also managing editor at a number of leading technology publications like Engadget, PCMag, Laptop, and Tech Times.
Here's his comprehensive portfolio where he covers hardware consumer electronics and gadgets.
David Ruddock – Managing Editor at Android Police
Android Police – with David Ruddock as managing editor – is an awesome site for Android news, games, tablets, apps, phones. Basically, if it runs on Android – this blog covers it.
David is an avid writer, enjoys playing devil's advocate in editorials, and reviewing the latest phones and gadgets. To learn more about David and particularly why he prefers Android to iOS – read his interview for Hello Tech.
Here is his portfolio.
Chaim Gartenberg – News Editor at The Verge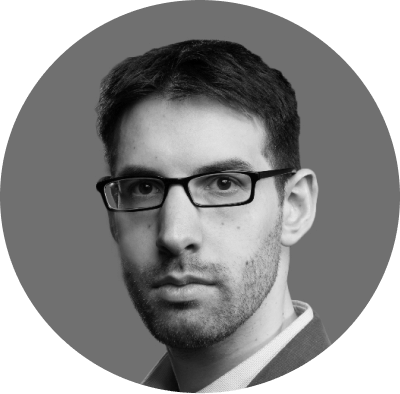 Chaim Gartenberg is a news editor for The Verge who specializes in gadgets and all things new in the tech industry, whether that's specs for the latest phones, trying out a new app, or unraveling just what on earth 5G will actually do whenever it does come around.
The VERGE had an interview with Chaim Gartenberg where he revealed just what he carries in his bag.
A bag, full of his great insights is here.
Alan Friedman – Journalist at Phone Arena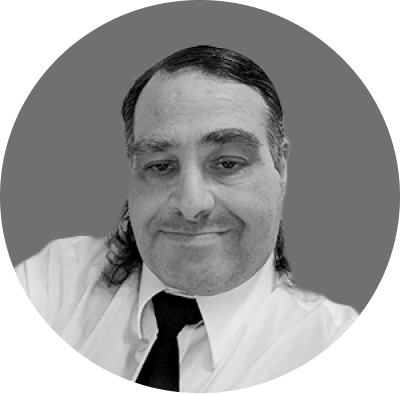 Alan Friedman has covered mobile devices and other gadgets for over a solid decade for the PhoneArena. He's been there through the ups and downs of the mobile industry.
His amazing and in-depth insights on the latest mobile innovations always leave his audience in awe.
With his love for iOS and Android (read his latest article on the Google Pixel 4 camera), coupled with a dose of abductive reasoning, he has built a portfolio of compelling stories for techies.
Susan Fourtané – Journalist at Interesting Engineering
Susan Fourtané is an experienced Science &Technology Journalist and writer who has followed the evolution of emerging technologies for over a decade.
Writing long-form articles as well as specialist content marketing she has contributed to a variety of leading industry-focused publications.
Some of her favorite topics include a range of interesting and original startups, AI, robotics, ethics of AI, mobility and autonomous vehicles, aerospace, IoT, IIoT, AR/VR/XR, 5G, Wi-Fi6, electronics manufacturing and engineering, Graphene applications, smart cities, biotech, cleantech, biohacking, transhumanism, Singularity, vintage technology, research and innovation, and more.
Susan is a traveler, a maverick, location independent, a digital nomad, a citizen of the world. You can find samples of Susan's work in her portfolio and follow her on Twitter @susanfourtane.
Also, don't forget to check out these top travel writers.