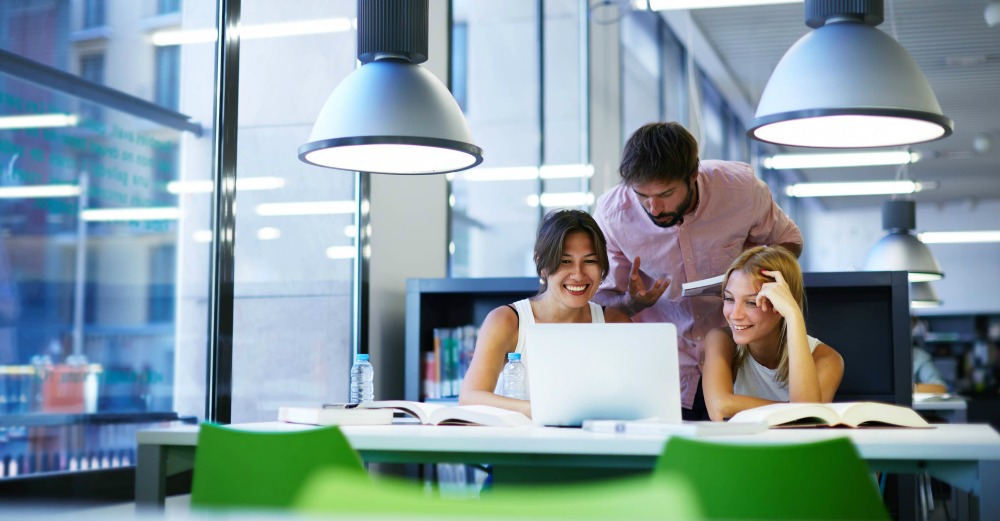 Researching Kickstarter or Indiegogo before your crowdfunding campaign launch will have crucial importance on your success. It can make or break your assumptions, give you great data on competitors and their strategies, reveal what traffic sources work well and what don't, create your target customer's avatar etc.
I will concentrate on how to research your competitors, journalists and target audience in other articles and videos, and in here I want to show you a little hack on how to research Kickstarter on your competitors' traffic sources and evaluate their conversion rate to see if there's a good fit for your campaign or not. Here's how to do it:
To start the research, go to Kickstarter, find a competitor project and hit "Share"
From the opened options select "Embed"
Copy the Kickstarter short link, as it's shown in the photo below
Paste the Kickstarter short link in a browser and add a plus sign at the end. Hit Enter
The link will open a statistics page, where you can see the top three links and countries where the traffic came from
As you can see from the photos below, this project got 790 clicks from an article in
m.post.naver.com
(a popular platform from the Korea Republic).
Let's head to Kickstarter and select the "Community" section, just below the main video
From the photo below we can see that this project got 51 backers from South Korea
Based on the fact that South Korea overall is not that active on Kickstarter, my intuition says that all the backers came from that particular article.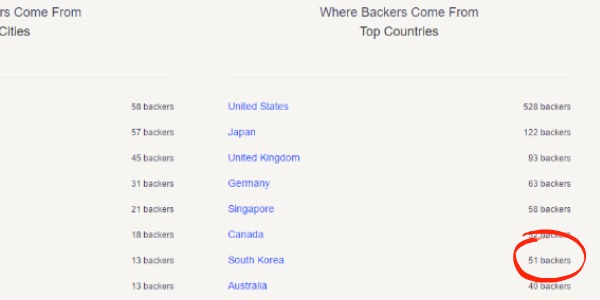 Based on our estimations, the overall traffic converted on around 6.4% (51 out of 790), which is higher than the average conversion rate on Kickstarter.
Hence, if I had a project from the same category as this particular one, I would definitely try to
hunt the author's email
of this article (from naver.com) and try to engage him with my project as well.
Let me know in the comments below what you think of this Kickstarter research strategy and write about other hacks you know.