They say unlearning is the new learning.
You often need to take a step back from conventional ways to build something new from the ground up.
And marketing, too, is not an exception. 
Despite its rapid change, some strategies and tactics become so ingrained in our routine that we even stop looking for better alternatives. 
One of today's know hows is the result of such unlearning. 
Besides discovering 2 clever hacks to scale your ads, discover a simple tool to impress your leads with an immersive multimedia experience, find out why ads alone can't tell whole a lot about the performance, along with some more powerful tips and tactics in this week's Know-How. 
Influencer Marketing: Drive Quality Traffic To Your Blog With Flipboard
Facebook Ads: Rely On Your Best-Working Ad Sets To Scale Your Ads
Ads: Discover The Landing Pages Of The Best Ads
Content: Create An Interactive Multimedia Experience To Reel In Your Leads
Let's jump right in. 
Drive Quality Traffic To Your Blog With Flipboard
With its 145 million monthly active users, Flipboard hardly needs an introduction. It is a magazine-like news aggregator that serves a great source of quality traffic for small- and big-name publications alike. 
On a user-facing side, it's essentially a personalized magazine of curated content built around users' interests and hobbies. 
If you want to promote your content and drive traffic to your website, you need to take a few simple steps. 
First and foremost, create an account on Flipboard, give it your blog's name, write a brief description, and add your website link. Adding a profile picture is also important.  
There are two types of profiles on Flipboard — a general and a publisher account. And here is the difference between the two. 
If you have a publisher account, you are submitting the RSS feed of your blog. And if your RSS feed meets Flipboard's requirements, you'll be approved as a publisher to have your content automatically flipped onto your magazine as it comes to light.  
A sidenote: Make sure to closely review the RSS feed requirements before you apply for a publisher account.
To apply for a publisher account, go to your Profile Settings and scroll down toward the bottom to see the "Become publisher" button. As the first step of your authentication process, you'll be asked to share your RSS feed. 
To do it: 
 Head to your website, right-click and from the drop-down menu select  "View Page Source." 
 2. Use the shortcut CTL + F on a PC (or Command + F on a Mac) and in the search bar that pops up on the top, type in "RSS." 

This will immediately direct you to the part of the source code where the links to your RSS feeds are dropped. Simply copy the second link next to the "href" attribute in a new tab and copy it from the URL bar. Voila.
While you are waiting to get your publisher's access, you can also flip your articles manually with the Flip it extension. Once installed on your browser, you can easily flip any article from any magazine you want. 
Just open the article you want to flip into a magazine and click on the extension. It will open a window where you'll be asked to choose the magazine, the article's thumbnail, and write a short comment summarizing the content. 
If you've been reading till this point, I assume you are wondering: 
What is the algorithm behind Flipboard?
The Flipboard algorithm prioritizes recency when it comes to choosing which article to display in the topic feed. So if you still don't have a publisher account, make sure to flip your new article to your Flipboard magazine the moment it goes out. 
But once you do gain your publishers' access, this will no longer be a hurdle. Because every new article you post on your website will be automatically flipped onto your magazines.
Rely On Your Best-Working Ad Sets To Scale Your Ads
Once you've hopped onto a high-converting audience, you know it's time to double down on ads. The traditional approach to scaling ads has two verticals — increase the budget and/or add new ad sets to your campaign. 
And while these two tactics have proven to consistently generate good results, the best marketing often requires unlearning. 
So this time I took a different approach and instead of just increasing my ad spend, I analyzed our best-working ad sets to find new scaling verticals. 
First off, I duplicated one of my best-performing ad sets with worldwide targeting in the same campaign and narrowed it down to the best-converting countries. This simple tweak delivered immediate results. 
As a second tactic, I took an ad set that used to perform very well but hasn't performed so well recently. Again, I duplicated the ad set in the same campaign, but this time instead of narrowing its audience, I broadened it. 
Because I used layered targeting while creating the original ad set, I only had to remove one of the layers.  
As you can see in the screenshot, this increased the reach by over 4 times — from 36,354 to 151,235. 
Both strategies expanded our target audience and drove home massive sales. So give them a try next time you scale up your ads and let's compare your results with mine in the comments. 
Discover The Landing Pages Of The Best Ads
Advertising, just like any marketing activity, is a manifold process where all customer touchpoints should work in tandem to bring results. 
If your ad messaging is not congruent with the copy on your landing page, you'll likely cause a disconnect in your prospects' minds that will make them drop out half-way through your funnel. Similarly, inconsistent design and clickbaity offers can immediately repel. 
Hence, to analyze an ad, a simple glance through its copy and creative won't suffice. You also want to look at where the click-throughed people land to assess its alignment with the original ad. 
And savvy marketers have already designed a great tool to streamline the discovery. 
With Visto, you can not only find and analyze active ads but also their landing pages and comments under the ads.   
Simply pop in your keywords, select the search placement, and the tool will instantly display all the published ads in the chosen categories.  
Upon a click on the ad, Visto will open a window with all the ad information — including the screenshot of the landing page with the link, link to the Facebook post, date when the ad was published, and some more details.  
If you want to see ads of just one specific type — i.e. video or image ads — Visto's filter bar will let you drill down your search to the most relevant results. 
What's more, Visto also allows you to search through the comments section and landing pages of ads. Just choose it from the search bar and start your research.
Learn ads skills by studying the best at $0 a month. 
Create An Interactive Multimedia Experience To Reel In Your Leads
The well-known Marketing and Customer Experience expert Jay Baer once tweeted: "Activate your fans, just don't collect them like baseball cards." Apparently, he wanted to highlight that building up followers isn't just a numbers game. It requires a lot of effort to turn them into raving fans.
And what's the best way of "activating" your followers, if not providing interactive digital content? We have talked about this previously as well when introducing Vizia, an interactive video creating platform. 
And today we want to talk about another creative platform that will let you swiftly create interactive images, videos, and 360 media without any coding knowledge. 
Thinglink is a unique tool to increase your posts' engagement and reach. The tool allows you to share the content over multiple platforms and devices, including VR headsets and TVs. 
Create multiple tags on the images and turn that image into an immersive interactive experience for your prospects and customers. 
Text & Image
Text Label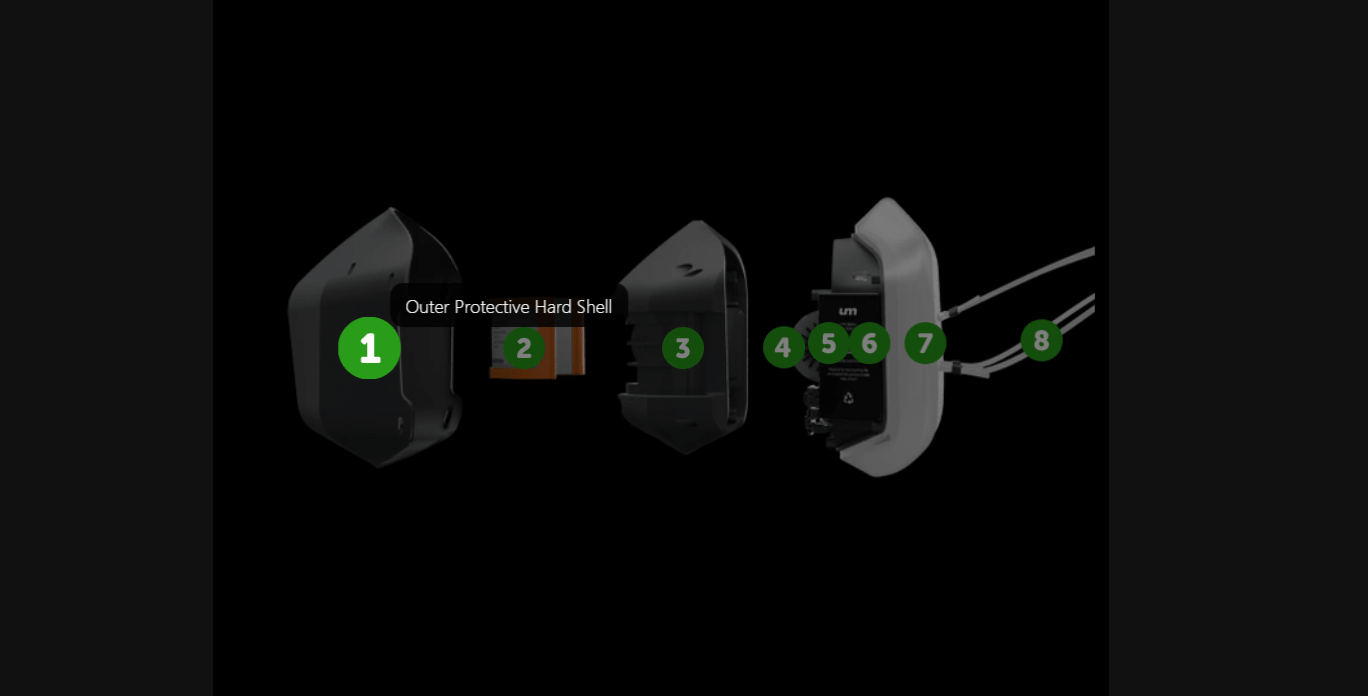 Embed Content from a Website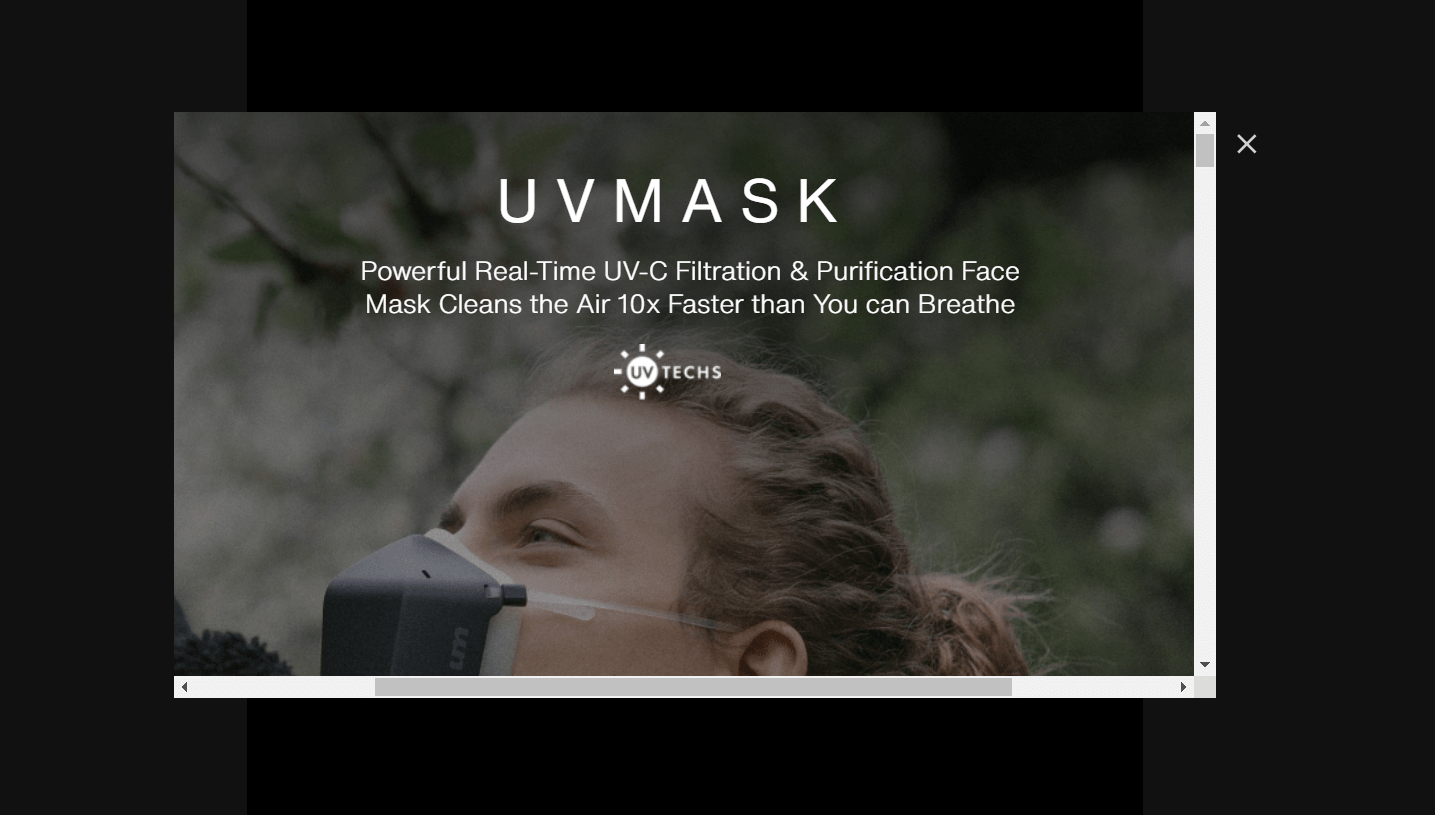 The platform also offers a mobile application to help you create content on the go. 
—————–
This wraps up this week's Know How! 
Have you already used Visto to find the best-working ads and their landing pages in your niche? Take some of the best ideas and mimic them for your ads. You'll likely see your ad results shoot through the roof.
And how about creating your magazine on Flipboard? With over 145 million monthly users Flipboard can become your next big traffic source at absolutely no cost. 
And before you walk out with this mind-shifting tips and tactics in your pocket, find out about this unpopular Instagram feature that makes you popular. 
And don't forget to come back in a week for another growth-hacking boost!
I'll see you in a week!