Hello my Know-Howers!
We're back again, and this time, with some cool new creative tools that are sure to push traffic, promote engagement and boost communication within your team.
How so?
Let's put it this way, when you've seen the same trick over and over again, it no longer excites you. The same goes for social media and the workplace.
To put it simply, stale practices lead to lackluster results.
Innovation is key. With innovation comes fresh air.
Fresh air for the team also means fresh air for the market. And fresh air usually means conversions and growth.
So sit back, roll down the windows, and take in this week's refreshing Know Hows.
---
This week's Know How:
TicTok:
Convert more traffic with TikTok video links
Team Optimization: Kick-start your team's communication with Lean Coffee Table
AI Avatar: Generate the perfect Avatar for any business, event, or social media campaign
---
Generate traffic from your TikTok account more effectively with evry.link
TikTok has taken social media by storm. It's fast, consumable, and evolving with every new user. The platform makes it easy for creators to generate and distribute easily digestible visual content, which is pivotal in today's market. The only problem is, you can't add links to your videos, which hinders your ability to generate traffic to your pages. That is, until now…
Like a diamond in the rough, evry.link is the gem that'll give you a smile with the extra bump in traffic supplied to your pages.
Whether you're promoting one product or an entire service, this tool will bridge the gap between TikTok and your product page, hence, increasing the chances of conversion.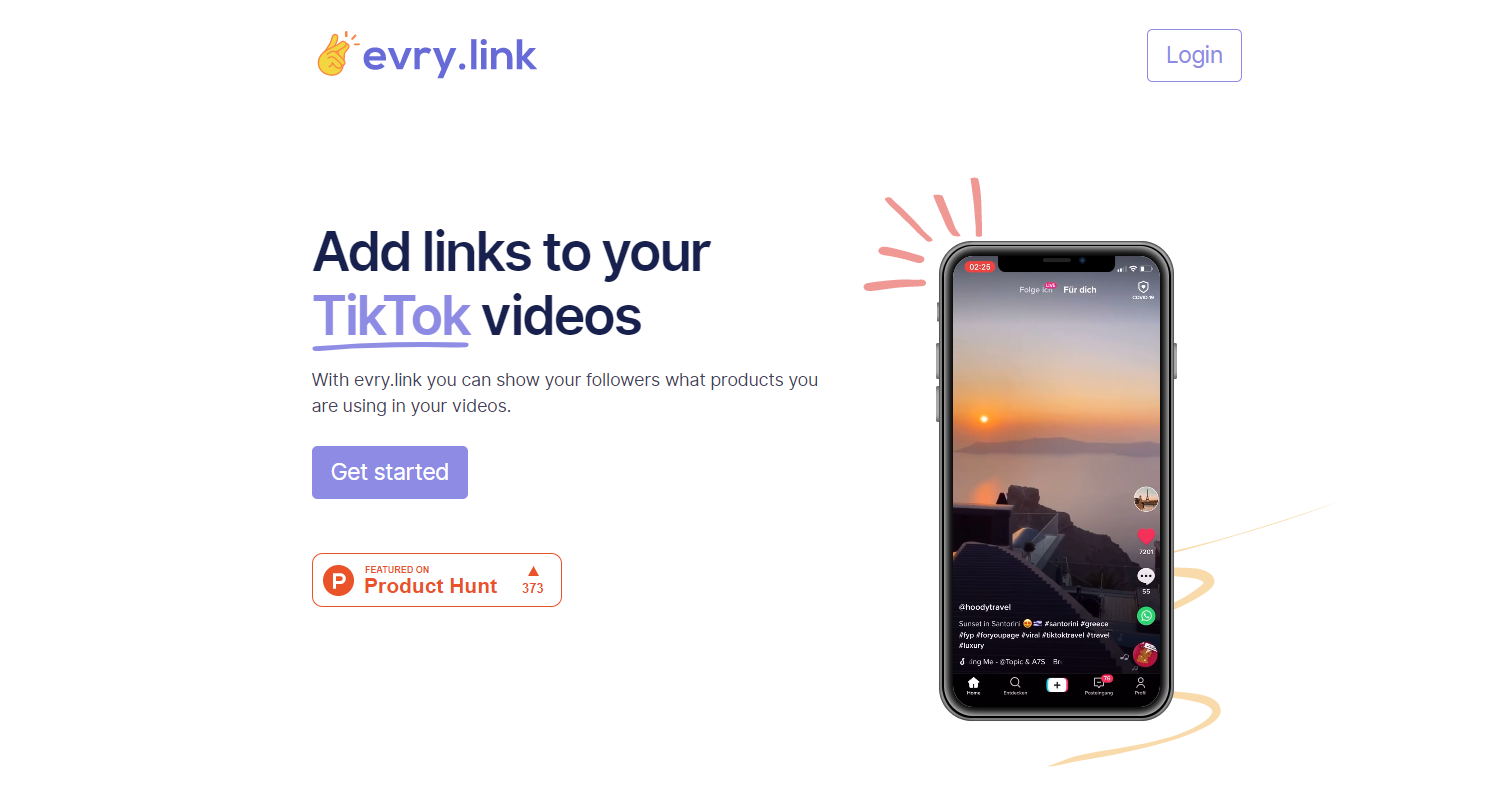 Technically, you still can't put a live link within a TikTok caption, but evry.link creates a workaround. Check it out:
To begin, you'll need to create an evry.link account where you'll set up your personal profile.  This is where you'll write a description about you, your product, or service while also linking your social media page, webpage, and contact info.
Once you've done that, you'll then place the URL evry.link supplies you, and place it within your TikTok bio.

From there, you'll create an auto-generated code that you include for your next video. Note that each code can have more than one link.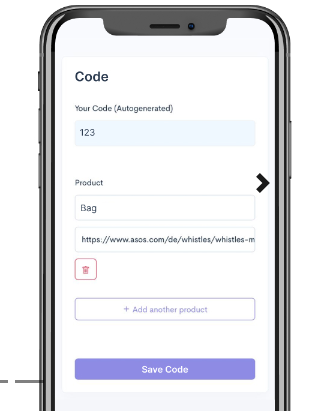 Once you've generated the code, you'll then need to incorporate it within your TikTok video before uploading.
Though, you have a few options here.  You either have the code in your video, place it in your video caption, or include it in both. Whatever works best for your audience.
And voilà! Take a look at how simple the flow is: 
The best part about evry.link is that it's completely free to use.
Don't wait for that to change…  Generate traffic more effectively straight from your TikTok.
---
Kick-start your team's communication with Lean Coffee Table
Meetings… They're either productive or like what 90% of the world experiences, something that could have been communicated with a simple email.
In the world of conference calls and remote meetings, things seemed to have gotten worse with added miscommunication, wasted time on off-topic discussions, and overall, just plain chaos.
That's until teams start to use Lean Coffee Table. This tool is a solid solution for all those people and teams who struggle with badly organized meetings. 
Within its service, you are can choose between an Agenda-Driven or even a smooth and effective agendaless "Lean Coffee" meeting.
Adding new topics is super easy and all attendees can include their own topic of discussion. If participants like a suggested topic, they can select "Like",  further involving other members and highlighting topics of importance.
To make sure meetings don't surpass their time limit, timers can be set for each topic, then moved to "Done" once it's covered. 
During the meeting, you can also write comments or questions under a topic to be sure any confusion or concerns are addressed. 
The best part? Once the meeting is done, you can download the summary!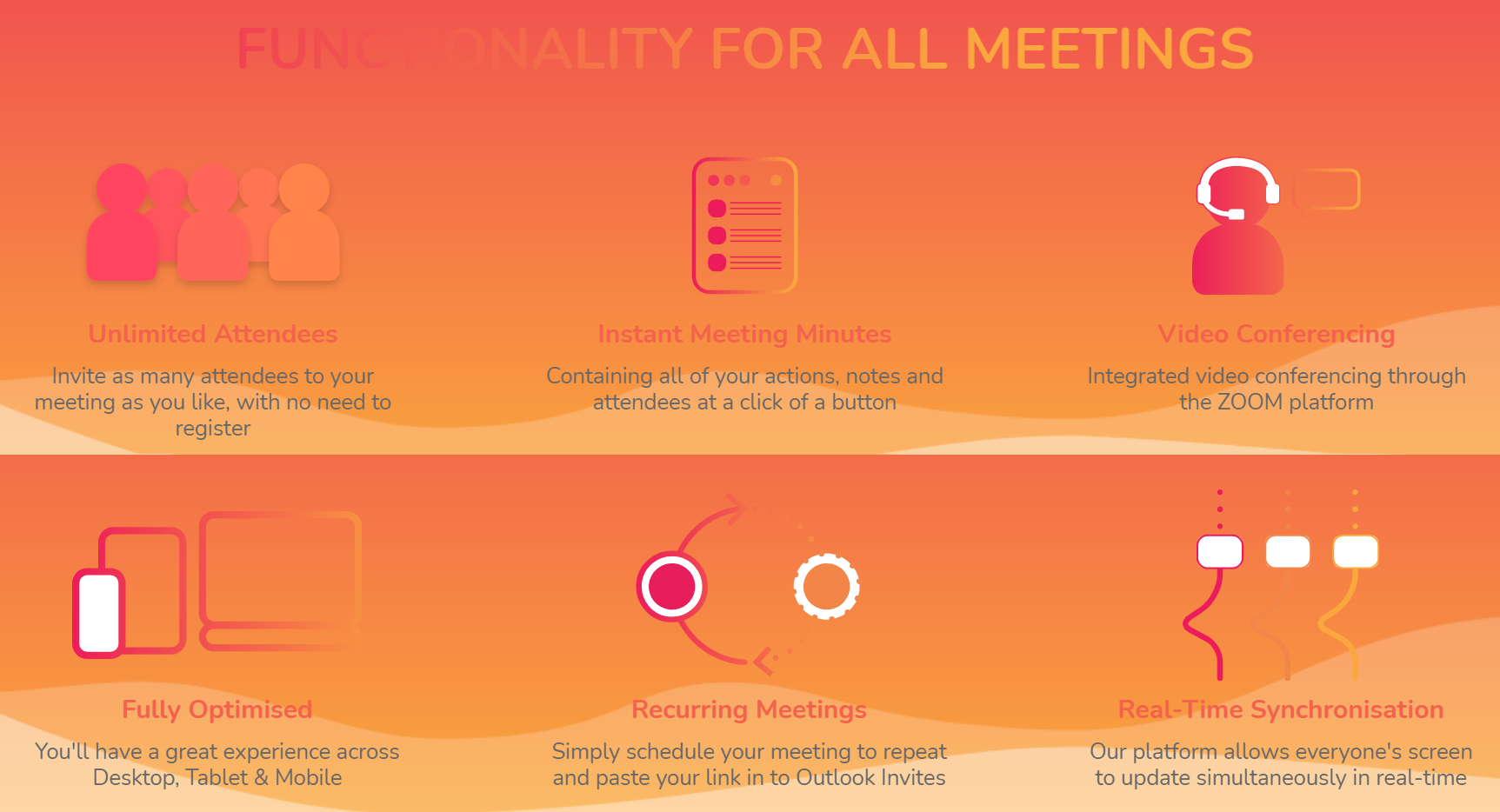 Pricing starts at $10.00 per month with no free version available. Though, they do offer a free 30-day trial so that you and your team can experience what it's like to have Lean Coffee Table's meeting flow, then later decide whether it's the right choice for you.
Check this video for more information: Improved Design: Lean Coffee Table
---
Generate the perfect Avatar for any business, event, or social media campaign
Did you ever think Donald Trump would promote your business (no matter what business you have), or have a dog personally tell your followers about your new pet product?
Well, it's possible. And you can have that done now. Think that's crazy? Well, it might be if I didn't find this cool new tool… Check it out: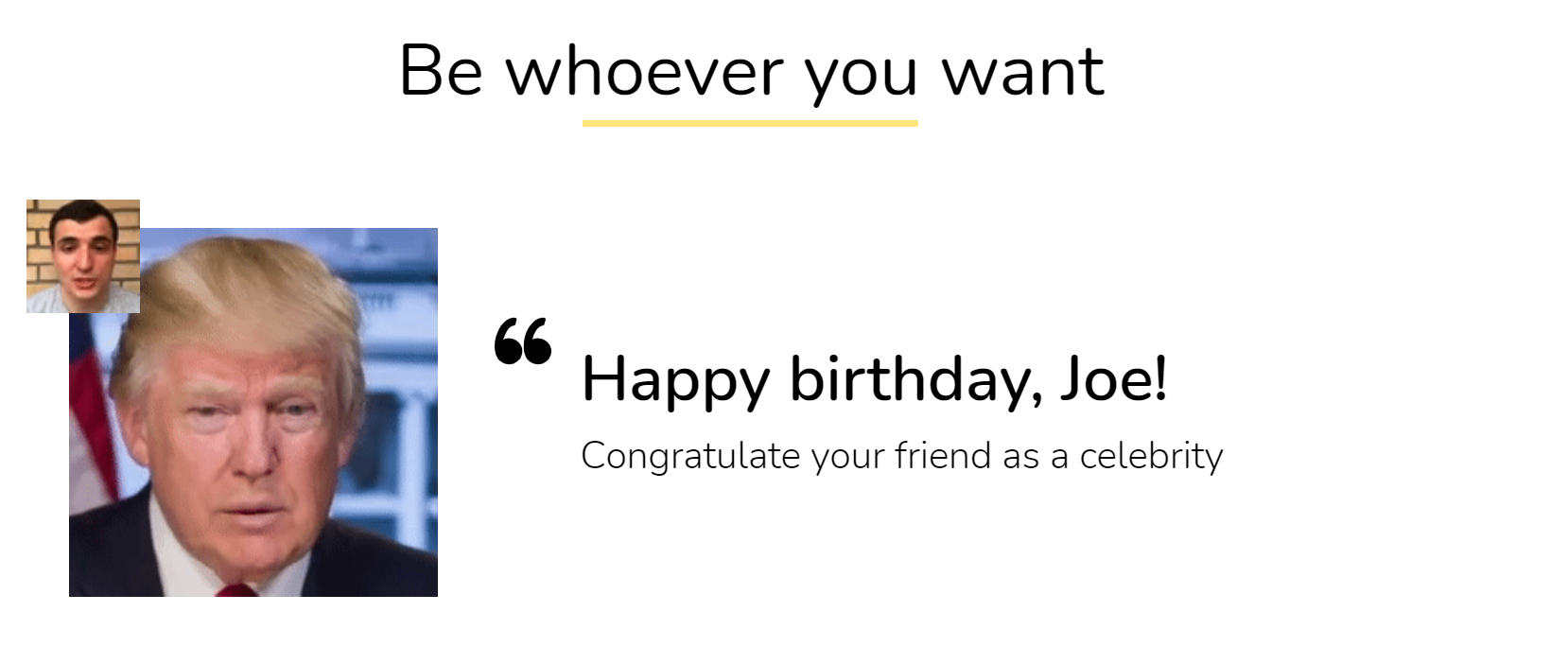 Meet Avatarify, an AI photorealistic tool that animates Avatars from ANY photo you provide. Simply add the photo you'd like to animate or have "talk", then add some text and you are good to go! Cool isn't it?
You may ask how this tool could possibly benefit your business or be useful in the real world. To give you a real case scenario, we're currently managing a new pet product (mostly for dogs), and saw an opportunity to engage our audience. How?
With the 2 dogs we're featuring in the campaign, we're selecting their best headshot, then proceeding to "optimize" their photo to talk about our product via Avatarify. *(Pictured Below: Not our dog. Photo from Avartify)
We then use those videos in our email marketing, influencer marketing outreach, SMM, and on our landing pages. It's not only fun, but breathes fresh air into entertaining content. That being said, chances are that your content will be more noticeable and furthermore, remembered. 
Not only is it fun, but it's super easy! Just 1, 2, and 3:
You can get Avartify for 12 months at $34.99, or do a shorter run and use it for a week at only $2.49 (oh, and don't forget the free 7-day trial).
Check out the app in the Appstore, or for more details check out their page: Avatarify
Enjoy…
---
There you have it!
We have reached the end of our Know Hows for this week.
Time to roll up those windows and roll up those sleeves!
If you have any questions about any of our Know Hows, feel free to drop a comment below and give a shout-out to our authors for this week on their LinkedIn profiles (which we've linked to their names).
You heard it here. As always, it's been a pleasure.

Now get on those tools!
P.S. Don't forget to check out our previous Know How: How To Boost Your Views On YouTube