If like us, you're fond of gazing at stunning photos of everyday objects made colorful and interesting by the creative genius of a photographer (or if you happen to be just such a photographer), then you'll be pleased to hear that crowdfunding startup Adaptalux has just closed a fabulously successful campaign.
Designed by macro photographer Sam Granger during his final year at uni, the nifty Adaptalux is a mini lighting studio that simply clips onto the top of your camera. Aimed at beginners as much as professionals, Adaptalux has broad market appeal and now, thanks to crowdfunding and a generous, independent investor, a bright future.
"The whole process has been challenging in different ways," Sam admits when asked about his campaign.
"Marketing Adaptalux through Kickstarter when no one had heard of it was really difficult. I had to build contacts from scratch, which was hard work but worth it." It certainly was.
Adaptalux raised £30k (nearly $50,000) in the last week of its campaign alone. This phenomenal success means that Sam has been able to put Adaptalux into production, taking him one step closer to his ultimate goal of bringing "creative and fully controllable lighting to every photographer in the industry."
Successful his crowdfunding campaign might have been, but was there anything he'd have done differently? "In hindsight, I wish I had done more marketing before launching the campaign." Says Sam, "I did two and a half weeks and really I should have done at least a month, especially since no one had heard of Adaptalux before."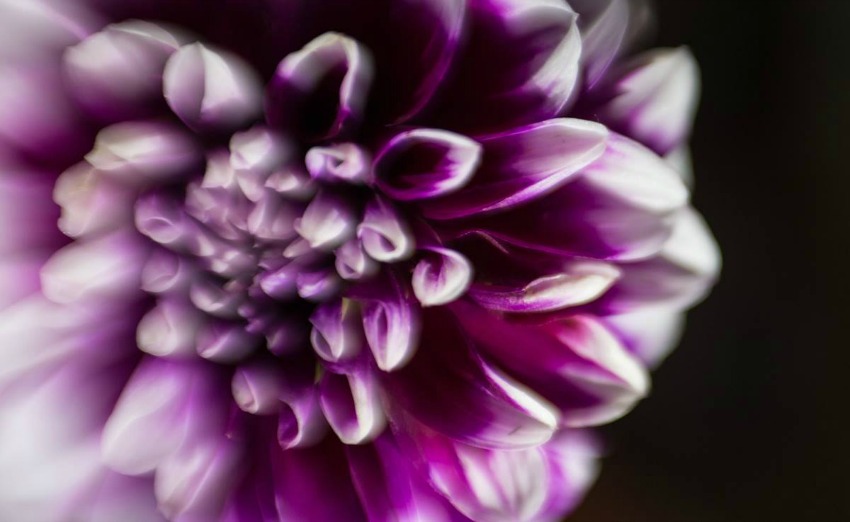 It's a tip echoed by a lot of our crowdfunding startup campaigners, who all highlight just how important social media is to the ultimate success of a campaign. But Sam took his marketing efforts one step further, actively approaching publications and pitching them about his product, these features encouraged readers to contribute to the campaign.
So does this crowdfunding entrepreneur have any other tips for startup owners thinking about launching their own crowdfunding campaign? "You need to put the work in," Sam advises, "You should be contacting people eight hours a day, targeting individuals, websites and magazines with personalized emails. And don't let the mid-campaign slump deter you." He adds quickly, "Every campaign has a slump in the middle period, but it's important to stay focused. Anything can happen in the last few weeks."
Well, Adaptalux certainly proved that to be true! And if the roaring success of their first Kickstarter campaign is anything to go by, this is one crowdfunding startup we haven't heard the last of.